Home
» How does Google Adwords work?
How does Google Adwords work?
Advertise on Google
Want to grow your business? Put your message in front of potential customers right when they're searching for what you have to offer.
Only pay for results
With AdWords, you can set your daily ad budget and change it whenever you want. And you only pay when potential customers click on your ad to visit your website. Also, you can change your ad copy, keywords or budget anytime during your campaign.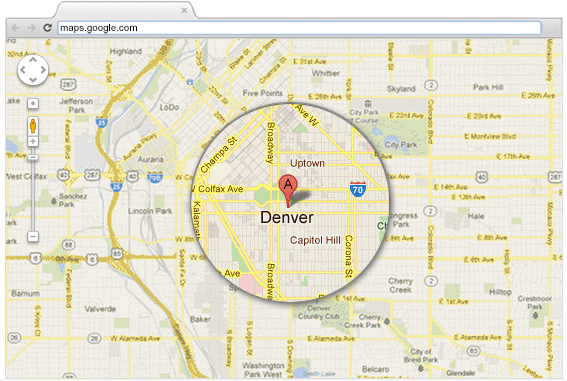 Advertise globally – or locally
Where are your customers? You can tailor your AdWords campaign so that your ads appear to people just in your town or state, or all around the country or even the entire world.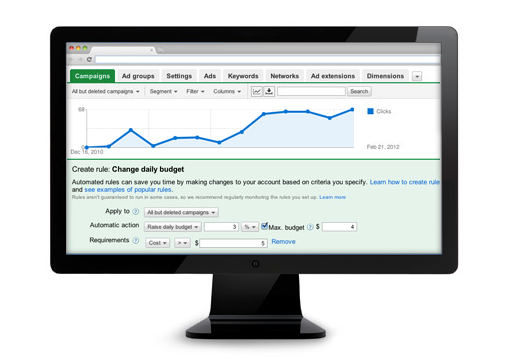 Know how your ads are doing
With AdWords, you always know what you're getting for your money. Our tools and detailed reports can tell you what's working, what isn't, and how you can improve your campaign.
Show up on the right websites
Want to reach even more people? Show your ads on websites that are related to what you're selling.
Reach people on the go
It's a mobile world. So AdWords automatically displays your ads to people when they're searching or browsing the web on mobile devices.You can even choose to show your ads to mobile users only.
Contact us to get started on your campaign
(c) 2023 10fold Solutions. All rights reserved.