Child Care Website
In the child care industry, appearance is everything. Parents are fiercely selective when it comes to finding the best fit for their kids. In order to make the right impression, it's important to establish a professional and inviting presence on the Web.
Many small businesses believe that redesigning their website is a cost-prohibitive process, but this isn't necessarily the case. 10fold Solutions offers template-based designs that keep costs down by reducing programming labor and providing an elegant, customizable framework for your content.
In a short time and for a minimal fee, we can develop a website similar to the ones below, modified to represent your facility and its service offerings.
Boast a website that lives up to the standards of your care. Contact us today to learn more.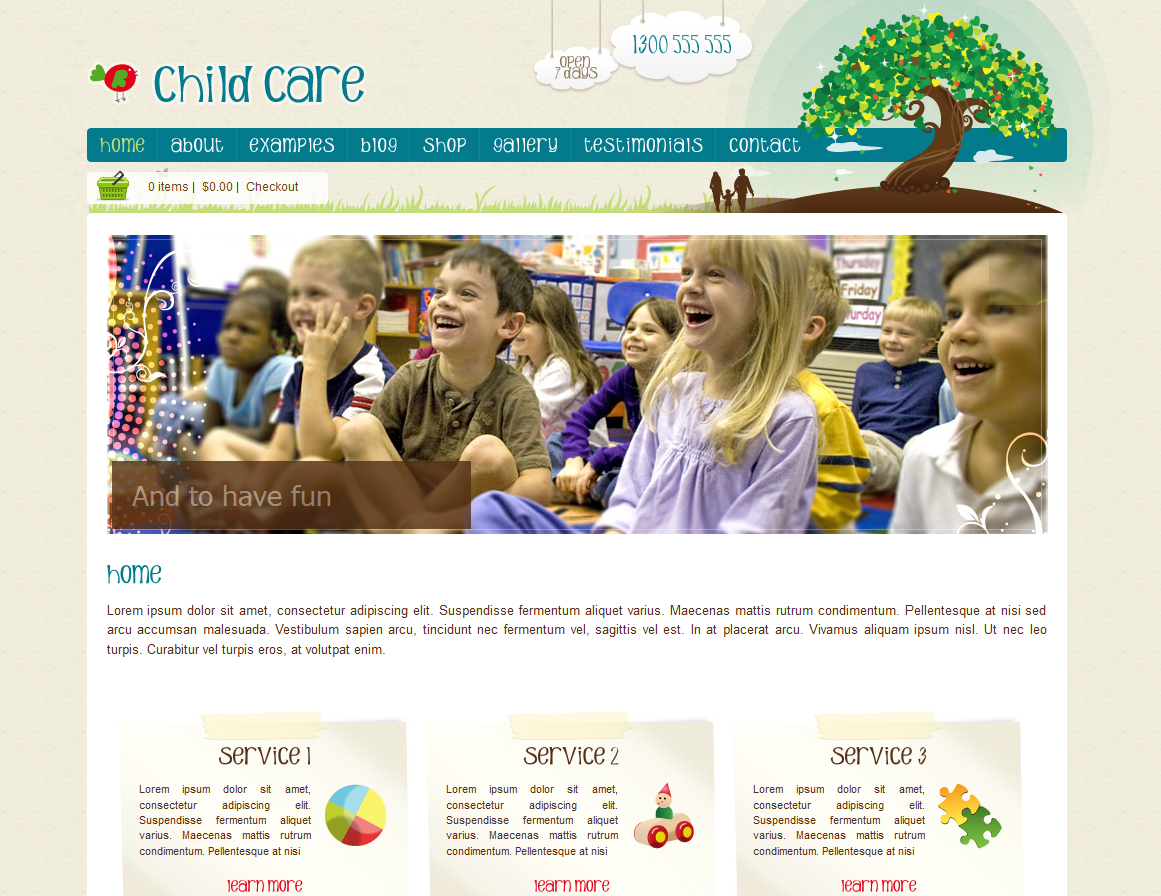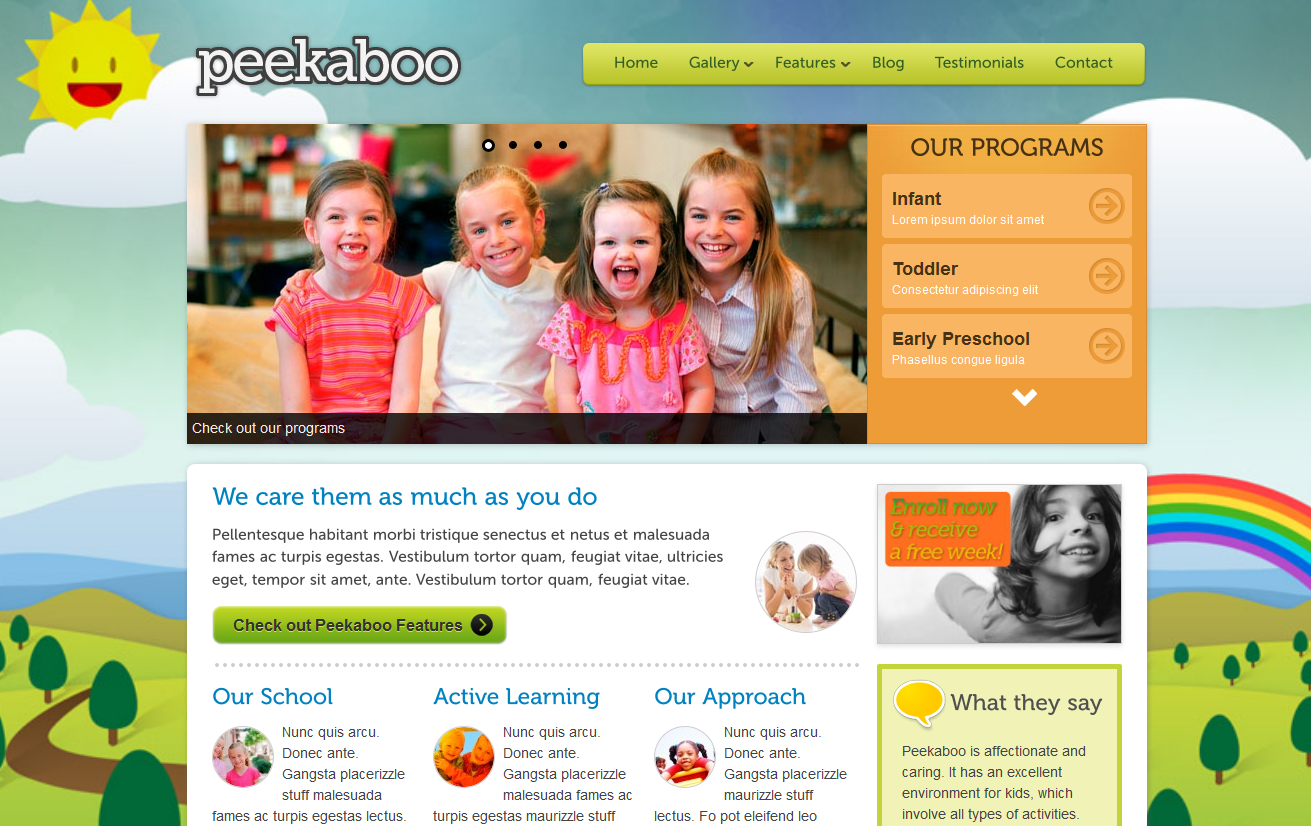 Contact us today to learn more.